The winners of the Royal Award for Painting 2015 (Koninklijke Prijs voor Vrije Schilderkunst 2015) are: Rabi Koria, Jouni Toni, Lennart Lahuis, Joost Krijnen. Congratulations!
Also on show is work of the nominees:
Mohamed Aarab, Cian-Yu Bai, Kim David Bots, Tessa Chaplin, Sidyon Cucaro, Femke Dekkers, Anne Forest, Paul de Jong, Jaap Kamsma, Mirthe Klück, Ruben Kragt, Lilian Kreutzberger, Harry Markusse, Janine van Oene, Tanja Ritterbex, Erik-Jan van der Schuur, Jessica Skowroneck, Maarten van Soest, Eva Spierenburg, Charlott Weise
The exhibition is from 10 October – 15 November 2015 in the Royal Palace in Amsterdam. Open (almost) daily from 10-17 hours.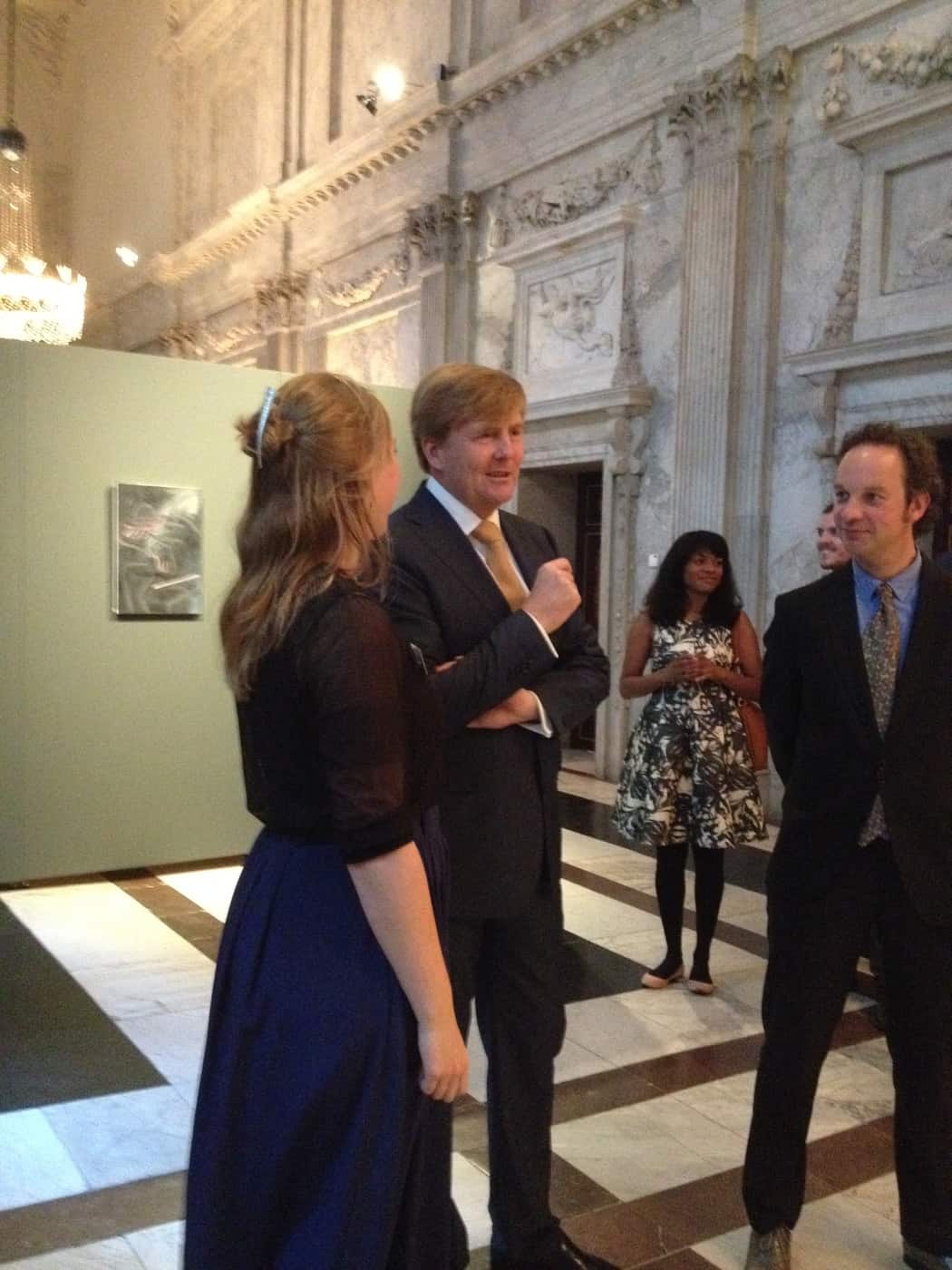 https://www.skowroneck.nl/wp-content/uploads/2015/10/kp2015-240-350-c.png
350
240
mouna
http://www.skowroneck.nl/wp-content/uploads/2014/04/1483923_788005887880117_2116992833_n-kopie-80x80.jpg
mouna
2015-10-19 19:16:37
2015-10-19 19:16:37
Royal Award for Painting 2015